storm the beach
No tournament in 2022 due to Covid19. Next Date TBD.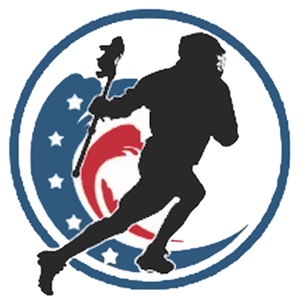 A Different Kind of Lacrosse Tournament
Location – Wilmington offers miles of beautiful coastline, friendly people, a charming downtown, and plenty of attractions.
Atmosphere – not just a tournament, but an EVENT, featuring food trucks, vendors, music, a fun zone, raffles and more!
Purpose – We LOVE lacrosse, but we all know that lacrosse is more than just a game.  Through lacrosse, we hope to encourage leadership and teamwork. What better way to do that than to recognize the selflessness and sacrifice of our armed forces.
The tournament will begin with a moment of silence to recognize the 77th anniversary of the D-Day landings.
Veteran's Park
835 Halyburton Memorial Pkwy, Wilmington, NC 28412
Come See What Wilmington Has to Offer
From our gorgeous beaches, to our vibrant riverside downtown, you'll find plenty to do when the games are over.  Some tourist favorites include:
Some Favorite Tourist Destinations